Founded in 1968, Small Fry Basketball is intended to provide an opportunity for shorter athletes, with a height limit of 5-foot-1 and a game played on 8-foot-6 baskets. The International organization branches to several regions, currently highlighted by multiple teams in the Midwest, Chicago, East Coast, Puerto Rico and Virgin Islands.
Regional play occurs early in the calendar year with qualifying tournaments leading to the annual International Tournament held at  ESPN Wide World of Sports Complex at Walt Disney World® Resort in Orlando, Fla.
Teams are offered at the varsity and junior varsity (developmental) level.
Small Fry Alums include: NBA standouts Derrick Rose (Chicago Bulls), Will Bynum (Washington Wizards), Tyler Ulis (Phoenix Suns) and J.J. Barea (Dallas Mavericks); former NFL quarterbacks Donovan McNabb and Mike Tomczak.
Small Fry Basketball was founded with ideas of fairness for all and to emphasis development that will allow smaller athletes to compete at the next level. High School coaches often applaud Small Fry alums for their outstanding fundamentals and understanding of the game of basketball.
The season highlight is the visit to ESPN Wide World of Sports Complex at Walt Disney World® Resort in Orlando for International play.
Some Small Fry franchises operate under the guidance of park district, Boys & Girls Club or other community organization. However, many franchises are simply independent organizations that operate with a board of directors and seek support through communities, sponsors and fund-raising efforts.
Essentials will include, but are not be limited to:
A pool of eligible athletes
Gym availability (with compatible 8'6" baskets or clip-ons)
Uniforms
Administrators and coaches
A budget, to include fund-raising, to cover expenses
Plan, organization for travel to competition, tournaments
Expenses
Budgets will vary based on location, number of teams and "extras." To operate a single team with plans to travel to Florida, a required budget will probably run toward a minimum of $20,000. Communities often have a big heart in supporting young athletes, and all resources should be explored.
Start-Up, Local:
Franchise fee (varsity, rookie)
Insurance (required)
Uniforms
Equipment and balls
Gym rental
Officials' fees
Travel expenses
Meals
Florida Trip:
Disney entry fee
Air fare or bus rental
Hotel
Theme Park tickets
Ground transportation
Meals
Programs (optional)
Gifts for opponent (required)
Click here to learn more!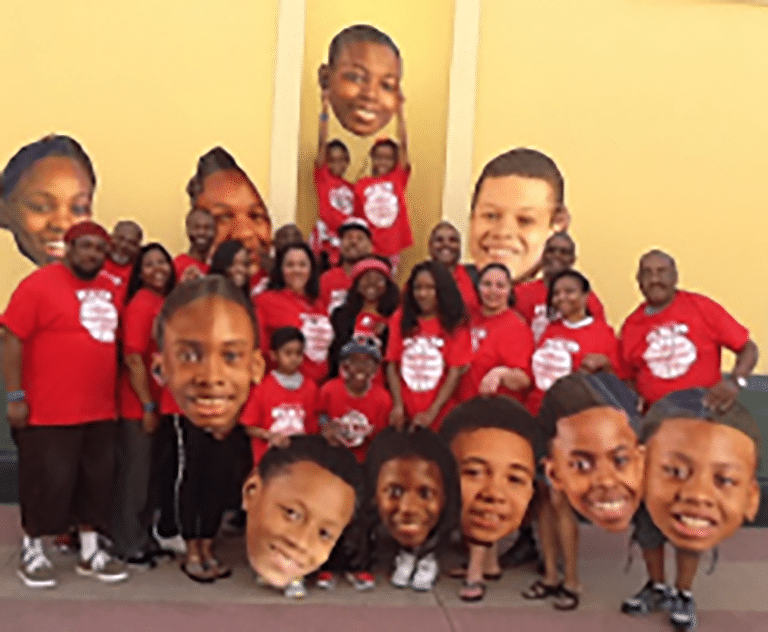 Franchise Information
Like to learn more?
Contact us and we will get back to you about starting a franchise.